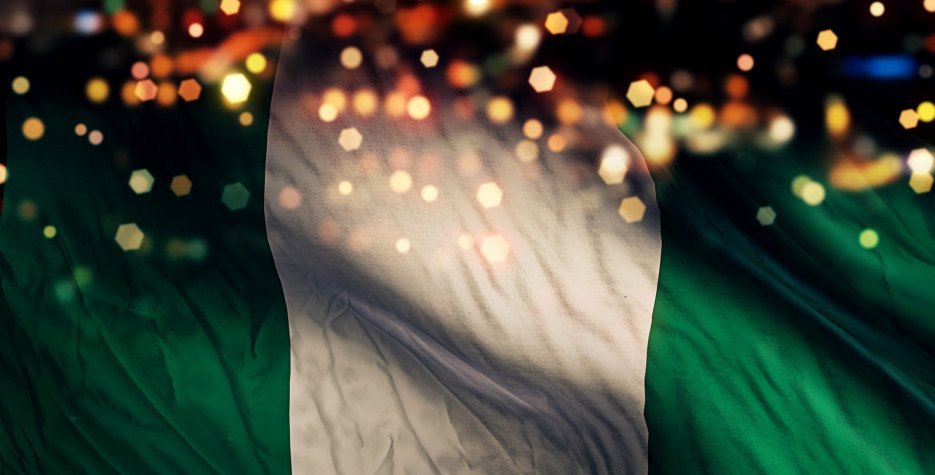 Lagos InterContinental Hotel
The Lagos InterContinental Hotel, Kofo Abayomi Street, Lagos, Lagos
Democracy Day is a national public holiday in Nigeria. From 2019, it will be celebrated on June 12th each year. It was previously observed on May 29th.
The holiday marks the annulled general election of June 12th 1993.
History of Nigerian Democracy Day
Since 2000, Nigeria has been celebrating May 29th as Democracy Day.
With the election of General Olusegun Obasanjo as President, May 29th 199 was the second time in Nigeria's history that an elected civilian administration was restored after the rule of a military junta. The first time this happened was on October 21st 1979.
In June 2018, President Buhari announced that Democracy Day would move to June 12th from 2019.